We would like to introduce ourselves as a fast-growing organization Since 1996 in the field of Desktop Computers, Laptop, All-in- One Desktop, Server, Networking, CCTV Camera, Tally ERP9 GST Ready, Tally TDL Software, Software Customization, Anti-virus like Quick Heal, eScan, NP, Bitdefender and Computer's Peripherals. We also undertake A.M.C.s (Annual Maintenance Contract) for all Products.

We are the Authorized Partner for Dell, Lenovo, HP, Quick Heal, eScan, NP & Reseller for IBM Server.

Our Company would like to thank you for giving us the opportunity to introduce ourselves. We started with a small fraction and with hand full of staff, but we always thought of getting into wider outfield by giving best, dedicated and faithful service and providing high-class quality products. We have been 100% successful by converting this thought into a well-planned procedure.
We have Highly Qualified Technical Team for instant solutions for any type of Computer related Hardware and Software problems. We have our complete in-house training programs for the other trainee engineers. Complaints of our customers are fully handled with our strong, well Trained Customer-Support-Team and Monitored by Head of our Service Department, so that not a single call is missed. Our non-technical staff looks after the records of all the old clients and gives them appropriate backup and suggest them timely solutions. Our Business Development Executive are always ready with the all the latest information and with all the specification needed by any of our customers.

We focus on Microsoft based network installation, administration, support, & maintenance. The reason being we have expertise for the same.

Thanking you in advance and assuring you for our best and dedicated service always.
Our main goal is to reach on the highest peak of the I.T mountain by providing extra ordinary AMC services. For this our customers have provided us their 100% support and in turn we have given them 100% satisfaction in service point of view and hacking them for any technical assistance required.
Our Vision is not to earn money from customer, It is to build a Relationship of Confidence and Trust with The customer by fulfill there need at right time on right place and satisfied them by our Good Work Quality.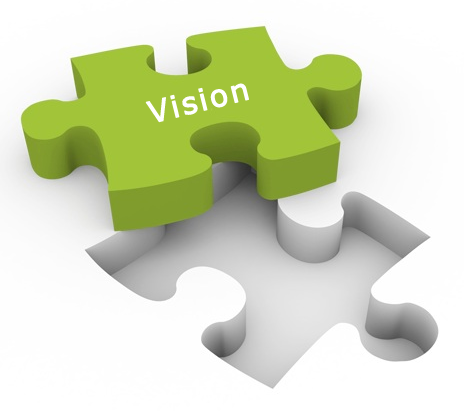 Our commitment to services is always on priority & we see that our engineers reach the client's site within 2-5 hours within Mumbai & Navi Mumbai limit on working hours i.e between 09:30 A.M. To 06:30 PM. .